This week I am continuing to improve on the songs I have been working on: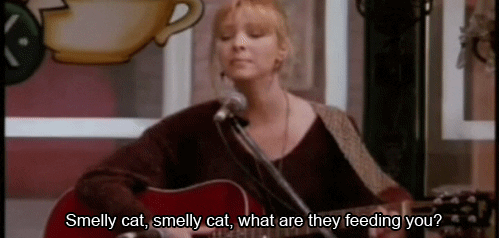 However, this week was more about refining my work so far.
Successes this week: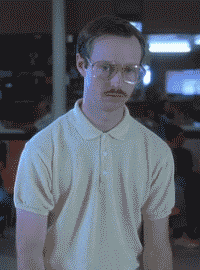 I have been using a basic ↑↓↑↓↑↓↑↓ strumming pattern. This week I was able to work on 3 new strumming patterns (1. ↓↑↓↑  ↑↓↑ 2. ↓ ↓↑↓↑↓↑ 3. ↓ ↓ ↑↑ ↓↑) which made the songs sound more interesting especially when a note would repeat several times which is the case, for example, in "Stand by Me" where 4 G chords are played in a row several times throughout the song. The different strumming patterns help to differentiate where one G chord ends and the next one begins.
In addition to the four songs above, I have been working on learning the chords to play "Good Riddance" by Green Day thanks to the recommendation of Brad on the Google Classroom he created for his students. The song is broken down for beginners in this video by McCormick Guitar Lessons.
I continued to work on some some next steps in Yousician, my Udemy course and Youtube lessons with Marty Music but as I mentioned before, my focus was to improve on the songs I have already been working on.
Challenges this week: 
I tried to create some musical scores to show you my strumming patterns using a program called Noteflight which allows you to create your own sheet music. If anyone has suggestions for other websites that do this, please let me know. Noteflight was the first one that popped up which is why I ended up using it. It wasn't very user friendly right off the bat and I am having some trouble getting the scores to look how I want. I will continue working at it but any suggestions would be helpful.
Weekly Vlog Update:
More to come next week!