I have been busy over the last few weeks getting SeeSaw set up in my classroom. What I have enjoyed about the process so far is the training that SeeSaw provided for new users. It had information for teachers to read and some short videos to watch. It provided just enough information without being overwhelming at first. It was very user-friendly as well.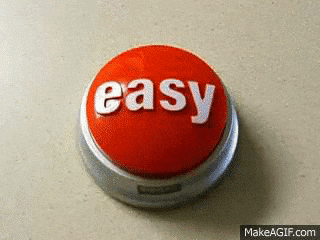 The other excellent part of my SeeSaw experience so far is the network that SeeSaw has created. SeeSaw is available on Twitter, Facebook and Instagram where they post recommendations for activities to use in the classroom and other useful information. The best part is that they retweet teachers from across the nation who are using SeeSaw in their classrooms. Simply from connecting to their social media network, I already have so many ideas to create with SeeSaw in my classroom. More specifically, SeeSaw has Facebook groups organized by grade so I am only seeing content that is relevant to my classroom.
We tried SeeSaw out for the first time today. The website provides a grade specific presentation to introduce the app to the students and a series of tasks for the students to try out the features before diving into an assignment. The students were very engaged and interested in using the app, taking photos and recording their voice.
There is etiquette that students must follow in terms of how to record their voice effectively and how to take pictures properly. This is what we will be working on next!
I have really enjoyed my experience with SeeSaw so far. One barrier I see is that we only have 5 devices with the app in my classroom. It would be ideal for all students to have access but right now all activities must be partner or group work. Suggestions on how to work with a limited number of devices is welcomed!