During our last class session, as Dr. Couros presented various critiques of technology through the ages we are reminded that every new technology brings what Devorah Heitner calls a cycle of anxiety. A NY Times columnist writes "Before the Internet, television, telephones and automobiles all had their turn at being bashed by people afraid of social changes wrought by new technologies". My classmate Logan illustrates this point further in his post "Stop Villainizing the Internet".  The internet, in a techno-dystopian manner, is constantly "blamed" for the demise of society and especially of today's youth. Blame is incorrectly placed onto the thing itself (the internet) rather than placing accountability on its users (it's visitors and residents).
Part of our assignment this week was to view the videos Do "Digital Natives" Exist? and Visitors and Residents which provide a critique and alternative to Mark Prensky's "Digital Native vs. Digital Immigrant" binary argument. In critique of Prensky, I think it is important to understand that just because children and youth are born in to the Digital Age and may know how to use technology more adeptly than the previous generations (a privileged perspective), there are challenges in raising children to be caring digital citizens. This video by Devorah Heitner titled "The Challenges of Raising a Digital Native" raises some important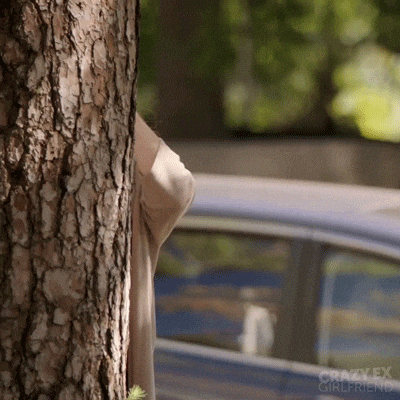 points and is an excellent watch. Heitner discusses parents fears and anxieties of raising children in the Digital Age and how parents want to "spy on" and "catch" their child "doing something bad" on the internet. There is a very real parental fear that because their children are members of the Digital Age that they will automatically be susceptible to the evils of the Internet. This fear can be legitimate if young people do not have guidance.
Heitner suggests two important ideas. First, that just because children are tech savvy, doesn't mean they have the tools to create a positive digital footprint or navigate the world of social media with kindness and caring. Second, that before parents try to catch their kids doing something wrong, Heitner asks "have we done a good enough job of modelling the right thing?" Students may be more tech savvy, but they still require guidance and a significant part of that guidance is educating students about empathy. There is immense power in positive digital sharing but the role of the parents and educators remains to guide students in bringing an element of humanity into their online behaviour.